The Difference
"Tastes good" and "good for you" don't typically appear together in the description of a recipe, until Verse chocolate developed a new formula utilizing less sugar, allowing more room for antioxidant rich cacao. A better process and the highest quality ingredients produces a unique chocolate.
Learn More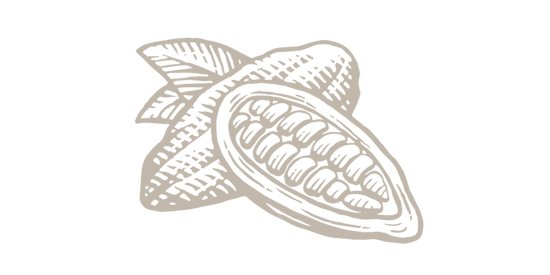 More Cacao
All the antioxidant-rich benefits of cacao, with nothing unnecessary.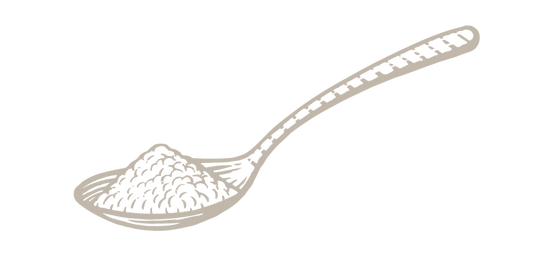 Less Sugar
With high-quality cacao beans, we're able to leave out the extra sugar.
No Bitter End
The smooth and creamy texture you crave, from start to finish.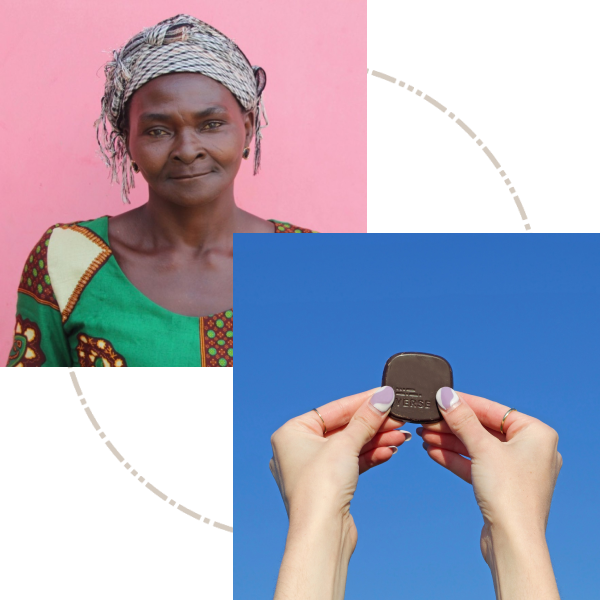 Transparent Trade
We embrace transparent trade to empower our farmer partners and give consumers a clear view into our supply chain. By partnering with Uncommon Cacao to source 100% of our cacao beans, we drive maximum value to farmers and create long-term meaningful impact for communities of the ABOCFA Cooperative in Ghana.
Learn More
I only eat dark chocolate and this one is a new favorite! Very smooth, delicious flavor! I love the simple ingredients and low sugar.
— Amazon customer